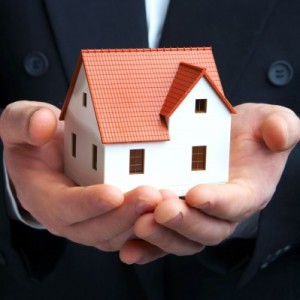 Mazecroft are one of the UK's leading lettings agent and property management company. We offer a specialist service in property rental, residential lettings and buy-to-let for tenants and landlords with local expertise.
With an extensive selection of property to rent including houses, apartments, homes, city flats and studio flats, Mazecroft have properties available to let to suit every requirement.
As a Letting agency Mazecroft services cover the entire property rental and letting market, specialising solely in property management and letting.
Mazecroft's comprehensive letting service for landlords:
Full management
All the tenant find services.
Handling of applications for the necessary permissions to let.
Gas, electrical and general all round inspections prior to tenant occupancy.
Full property inventory list provided.
Monthly rent collection and statement.
Quarterly inspections and upon request written report to landlord.
Supervision of repairs against predefined landlord instructions. .
On-going handling of tenant problems.
Supervision of property cleaning between tenants.
Preparation and serving all necessary legal notices.
Advice on property preparation to command FULL property rental value.
Inclusive fee structure
Referral fee paid if candidate successfully placed or property rented.
Tenant Find Only
Property marketing.
Free rent assessment.
Computerised database of tenants and landlords
Accompanied tenant viewings.
In-house credit checking and referencing.
Preparation of the tenancy agreement.
Dilapidation deposits held in a deposit protection scheme (DPS). Mazecroft Property Management take every advantage of technology in our marketing and business activities including electronic banking and use of digital cameras to transfer images of properties. We maintain a computer database of tenants and their requirements. These all contribute to an efficient user friendly service.
Please contact us today to find out how we can help you manage your property portfolio.