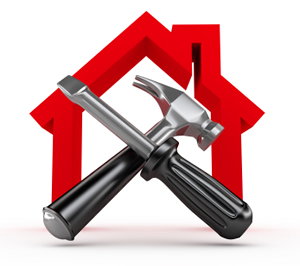 Mazecroft Property Maintenance, a company with years of experience, specialising in Bathroom and Kitchen installation, interior and exterior decorating, Heating / plumbing maintenance and installation plus lots lots more.
We undertake all minor and major repairs, using only the best tradesmen for the job. A team of professionals will undertake your work, to make the transformations as smooth as possible.
Quality, reliability and professionalism
A major advantage to you in using Mazecroft Property Services is that we provide all the professional trades, schedule and supervise the work through to completion leaving you free to carry on with your work, day and life without any hassle.
We at Mazecroft Property Maintenance carry out all repairs and maintenance on residential and commercial premises within the Midlands areas.
We pride ourselves on carrying out all work, no matter how small or large with the same friendly and efficient manner.