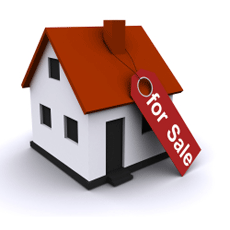 Selling your home along with buying a home will probably be one of the biggest financial decisions you will make in you life. That's why you need to choose the right people for the right job. We at Mazecroft know that every home is different and that is takes a certain skill to find the right buyer to sell your home to.
There is more to selling than just having a board put up! What we at Mazecroft do is give you that extra help and support in selling your home.
An experienced member of our team will visit your home and carry out a valuation to determine its full market value. It is our main aim to help you through this process from start to finish as we want to ensure you get the BEST MARKET VALUE for your home. Our qualifying process will ensure that any potential customers fit YOUR requirements prior to booking viewings.
Contact us today and we will immediately set to work on YOUR BEHALF. After all, time is money…right!