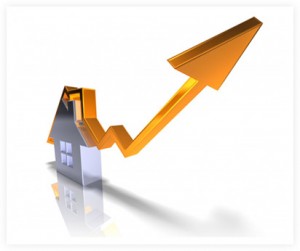 Despite the significant rental inflation recorded nationwide in recent months, rents are expected to rise further across the country, led by the continued growth in the London market.
A lack of mortgage liquidity has left many would be purchasers with little choice but to continue to rent, this has especially had an impact on the 'First time buyer market'.
In contrast, this inability to buy has left landlords feeling very optimistic about the current rental market. In fact, confidence in the buy-to-let market has improved to its highest level since 2007.
David Salusbury, NLA chairman commented: The increasing availability of buy-to-let mortgages and strong demand for rental accommodation is further stimulating positive sentiments, with rent arrears appearing to stabilise & void periods decreasing in recent months.